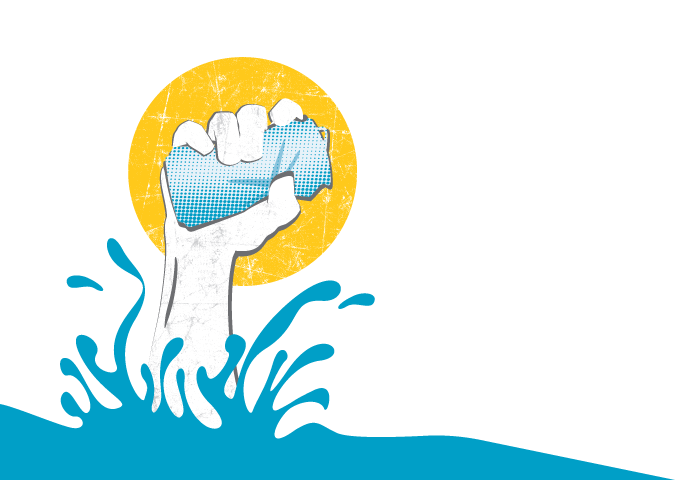 Turning restoration into recreation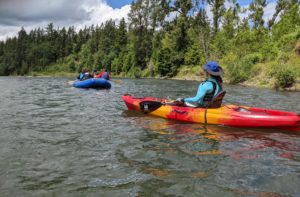 Quick report on June 5th Barton to Carver Recon trip.
Read More »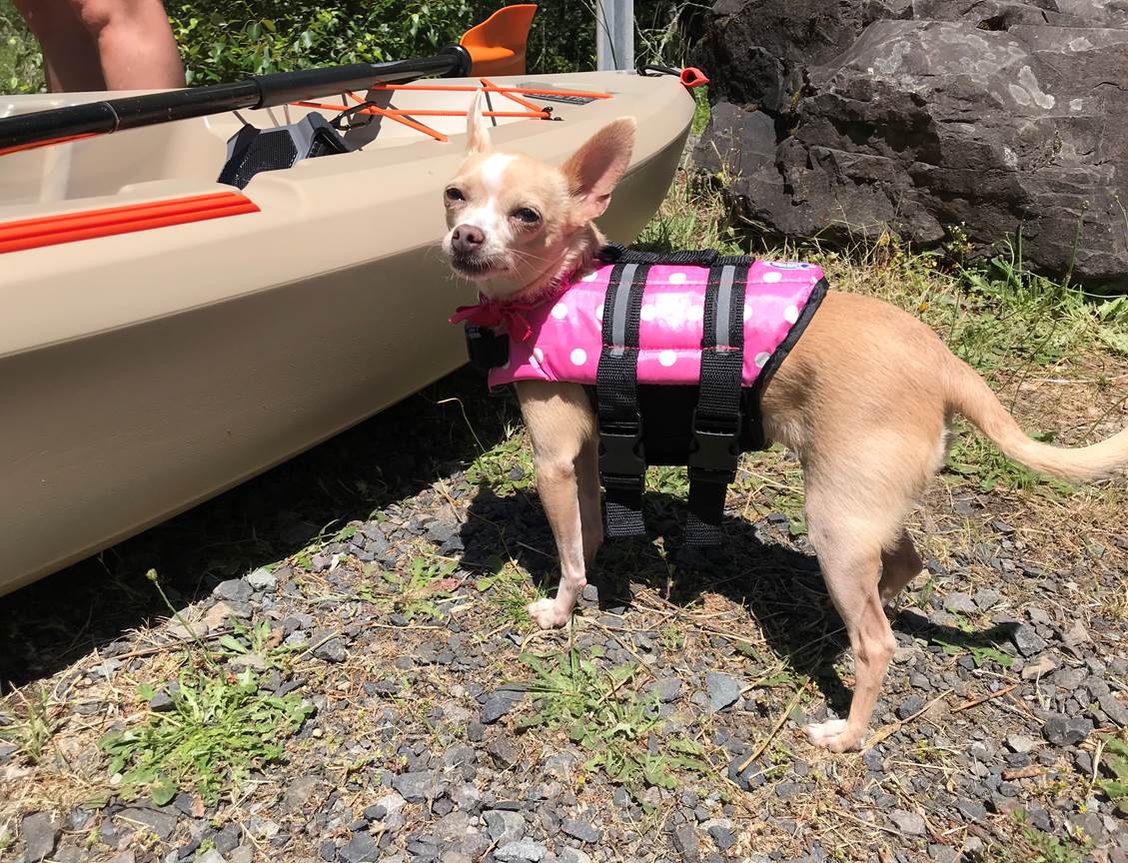 Please join We Love Clean Rivers for an informational video call at 6:30pm on May 3rd, 2022.
Read More »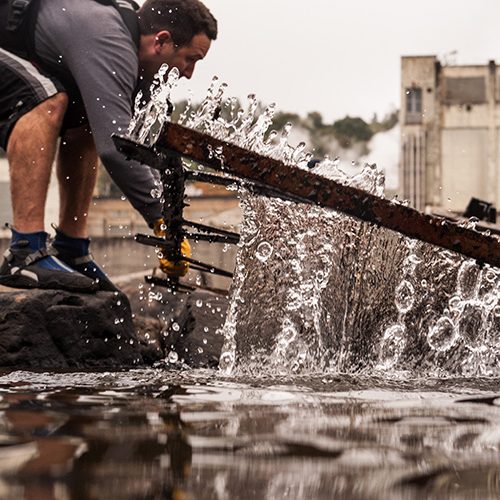 pounds of trash pulled from our rivers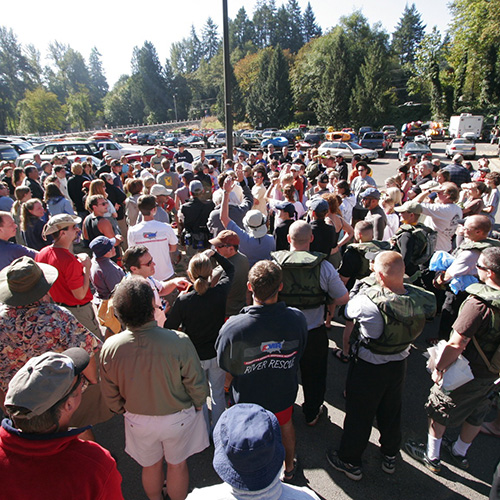 Amount of people provided with cleaner waters on the Clackamas river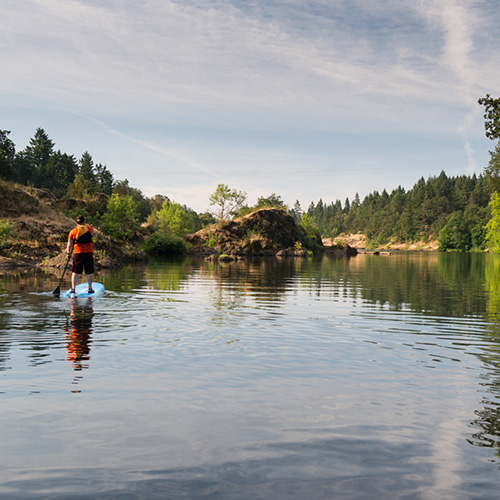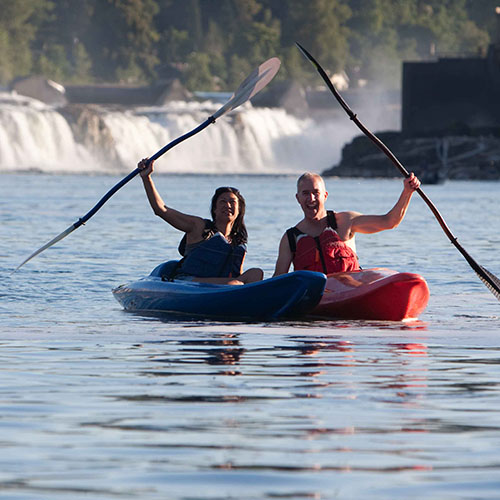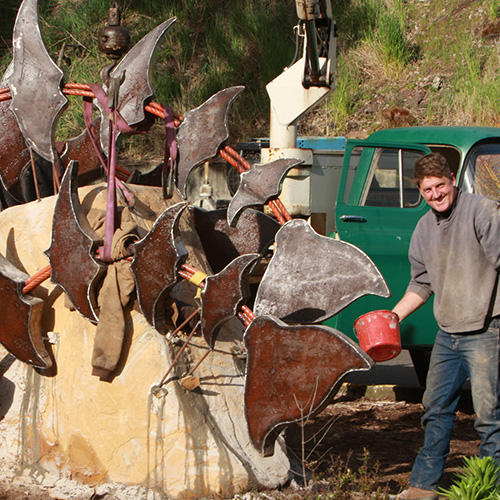 Amount of trash recycled from our events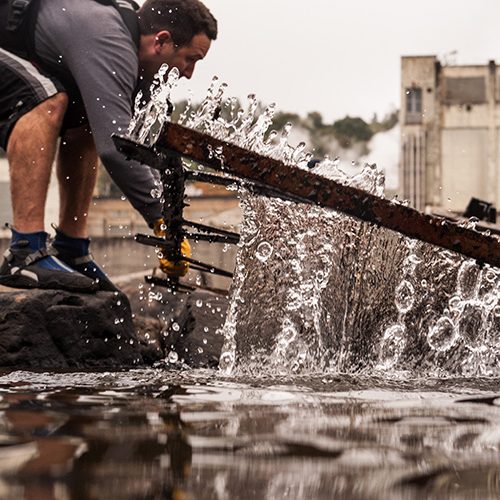 pounds of trash pulled from our rivers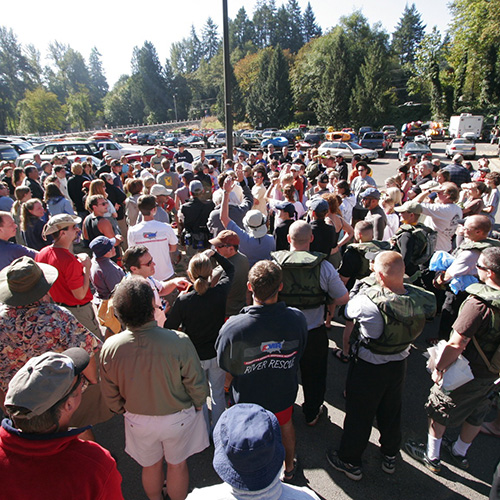 Amount of people provided with cleaner waters on the Clackamas river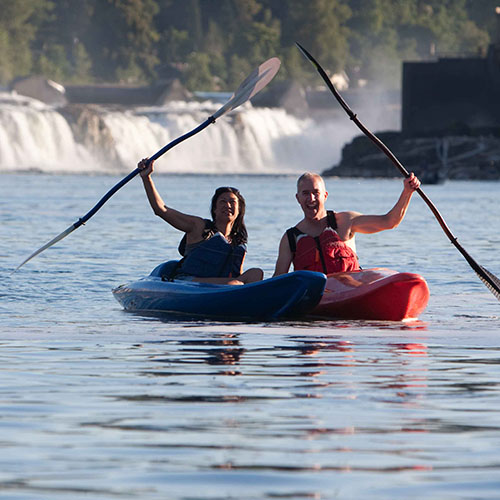 Amount of trash recycled from our events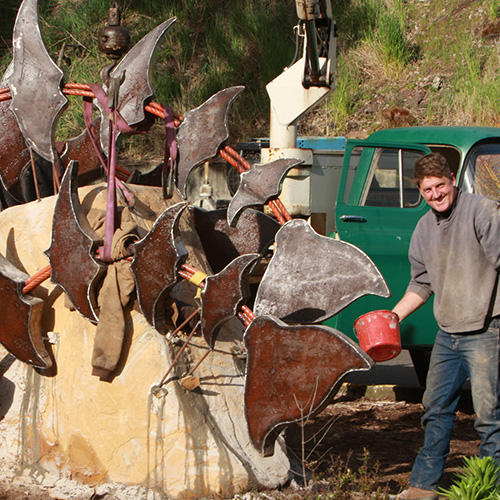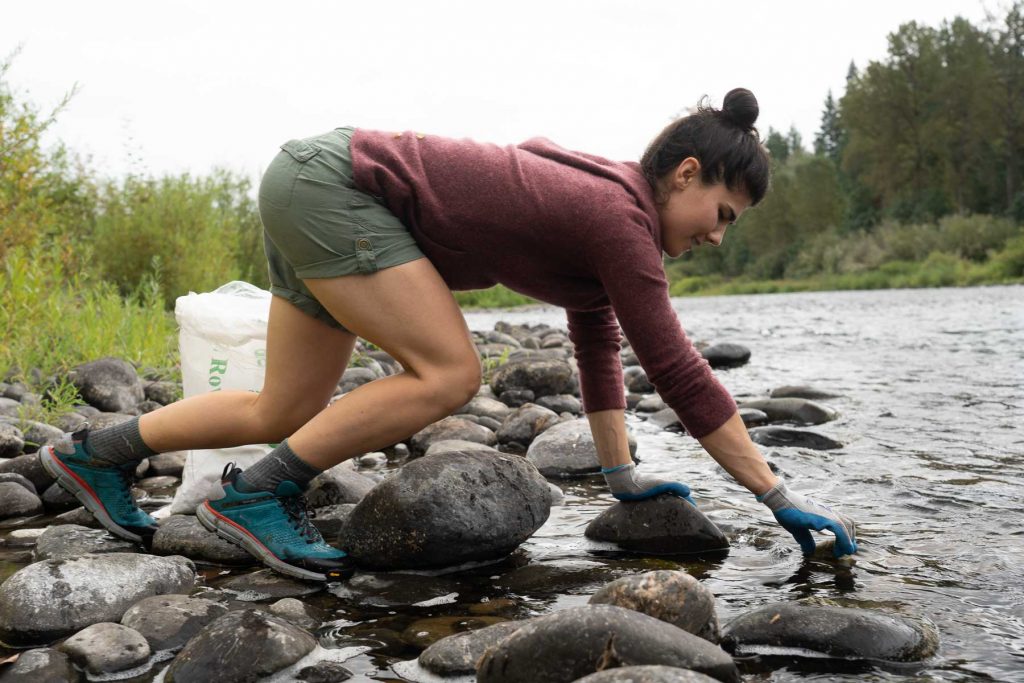 The annual Down the River Clean Up is an on-the-river, 20+ mile clean up made possible by a rich network of river recreationalists, outdoor companies, environmental organizations, government entities, local community leaders, and hopefully you!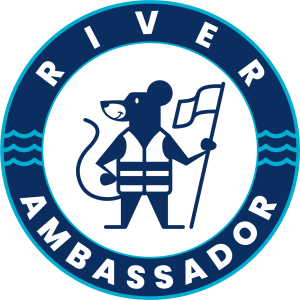 Clackamas River Ambassadors
Clackamas River Ambassadors provide river visitors with stewardship and safety info to better enjoy the Clackamas. Throughout the summer our friendly volunteers are stationed at popular put-in/take-out points to answer any river-related questions.
Our team has been working over the years to pull industrial debris and trash from the base of the falls and the surrounding area. With the help of our volunteers and partners we've been able to remove thousands of pounds of equipment via barge and crane.
Our VISION, mission, Focus
Vision
everyone has access to healthy and beautiful rivers, and cleanups are a thing of the past. 
Mission
We Love Clean Rivers , Inc. is a 501©3 non‐profit organization with a mission to facilitate community based river stewardship projects. 
FOCUS
We are dedicated to cleaning high use rivers by mobilizing the river recreation community in partnership with local government and community-based environmental, recreation and educational organizations. 
We coordinate with canoers, kayakers, rafters, anglers, SCUBA divers and tubers, along with artists, chefs and other volunteers
We work with large stakeholder groups to improve access, promote Leave No Trace recreation and events, and foster long term stewardship.
We Love Clean Rivers has proudly been a working board since its founding. If you are interested in serving on the board or volunteering in any capacity, please email us at info@welovecleanrivers.org. One of our board members will reach out to you shortly thereafter. 
Thank you!
Current Board of Directors
Matt Taylor, Chair
Sam Drevo, Vice Chair
Jodie Deigan, Secretary
Travis Cooper, Treasurer
Genny Kiley, At Large
After honing our participatory "Down the River Cleanup" model on the Clackamas River for many years, We Love Clean Rivers now works in partnership with any entity interested in catalyzing the recreation community for river stewardship events.
Through community education and outreach programs like the River Ambassadors, its annual Down the River Cleanup on the Clackamas and other rivers, and associated self-guided river cleanups throughout the region, WLCR seeks to eliminate the need for annual cleanup events altogether (or turn them into celebratory floats down pristine stretches of rivers!).