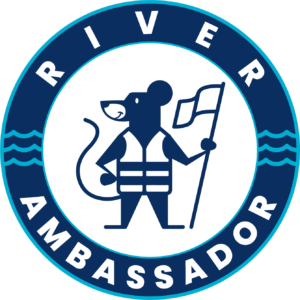 The River Ambassadors initiative sprung out of a need to better connect river users with stewardship, recreation, and safety information while visiting the very popular Clackamas River.
With the help of an array of stakeholders, we formulated these goals:
Improve visitor experiences

Communicate river conditions and hazards
Reduce river congestion
Encourage river stewardship and safety
Connect visitors to the abundance of recreation services in the Clackamas River region
Monitor and collect data for river conservation
WE ARE ALWAYS RECRUITING RIVER AMBASSADORS* 
THERE ARE A number of creative and fun ways to serve:
Adopt a River section 

– run your favorite section of the Clackamas and regularly lead your own DIY cleanup. This is more or less how the river has always been cleaned up – humble boaters who often leave the river better than they find it.  Ready to adopt a section, safely lead yourself and friends down the river, and provide mini cleanup photo reports of your hauls? 

Digital River Ambassadors – Clackamas Water Trail website.

 The website was built to complement and support the River Ambassador messaging (i.e. be a 24 hour River Ambassador),  and provide authoritative information for both volunteers serving as RAs and for anyone wanting information about floating or boating the lower Clackamas. Looking for GIS experts, Cartographers, environmental educators, fishing folk and paddling experts, and anyone who wants to contribute to the most comprehensive website for floating and boating the lower Clackamas River. 

Riparian River Ambassador kiosks

– Adopt a River Ambassador kiosk (i.e. an access point or beach with a Stash the Trash or Life Jacket Loaner station)

 in key locations near each launch along the lower Clackamas. These 'kiosks' pull together the Stash the Trash bag and Life Jacket loaner stations, along with wayfinding maps and river conditions information (flow, temperature, hazards). 

Guided nature, conservation, and recreational tours

(TBD). Train with We Love Clean Rivers and its stakeholder network on the secrets, splendor, and stories of the Clackamas River. Based on funding, we will provide free training and educational programming for River Ambassadors. 

Monitor and Measure Water Quality. Identify rare wildlife, collect water samples, spot spills or leaks, and help maintain timely data for the We Love Clean Rivers Swim Guide pages.
If you are interested in volunteering or need more information, please email Matt Taylor directly at matt@welovecleanrivers.org or text/call him at 541-921-0316. 
River Ambassador Qualifications

River Ambassador Benefits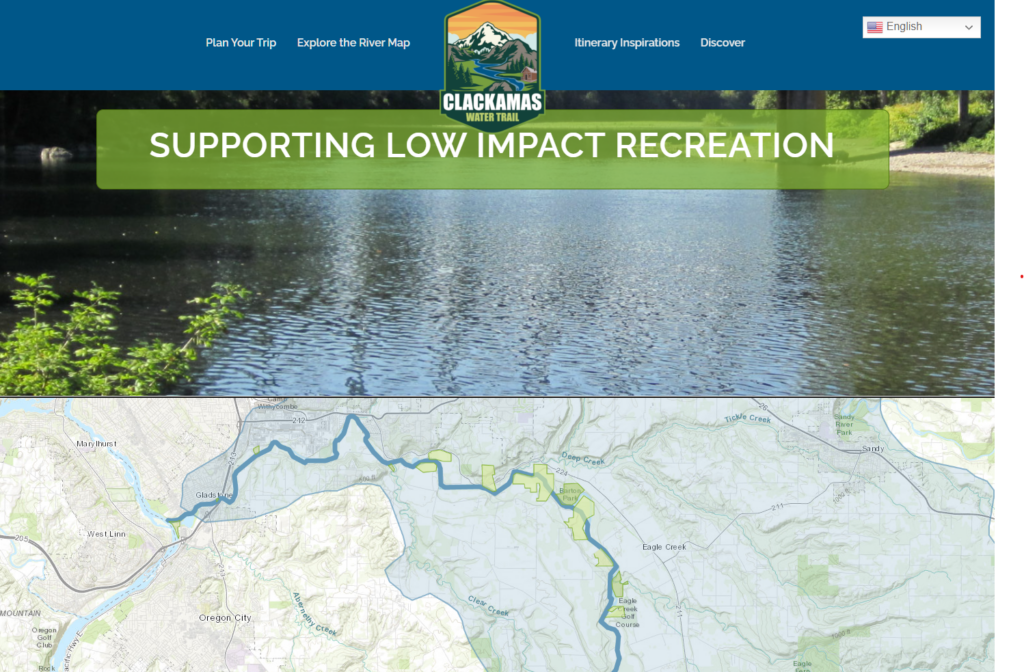 * The River Ambassador logo is inspired by the mighty muskrat, the largest water vole in North America, and the inspiration 
We Love Clean Rivers is grateful for our strong partners in developing the River Ambassadors Program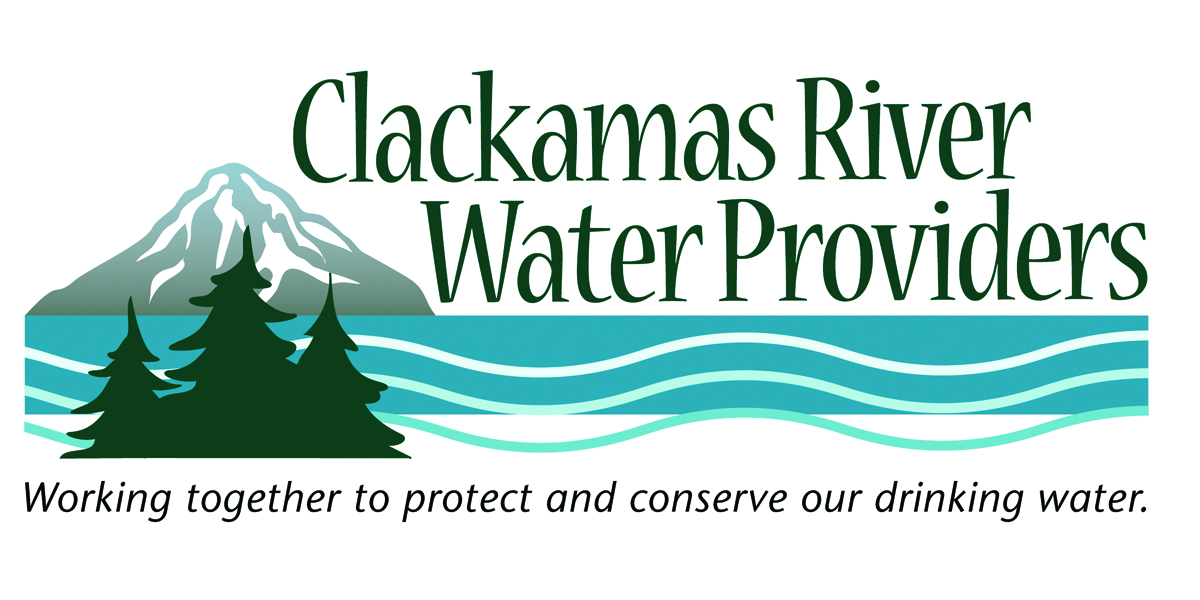 The River Ambassadors Initiative has been funded and supported by Clackamas River Water Providers, Clackamas River Basin Council, Mt. Hood Territory, Travel Oregon, Clackamas County Parks & Forestry, and We Love Clean Rivers.