Down the river cleanup 2020
Win great prizes & help the cause!
Since we're focusing on keeping our rivers and communities healthy, we've decided to host our raffle online. Enter to win some great prizes today!
Registered Down The River Clean-Up volunteers get a free ticket as a thank you. Make sure to use your promo code at check-out.
Tickets for all items are $5 each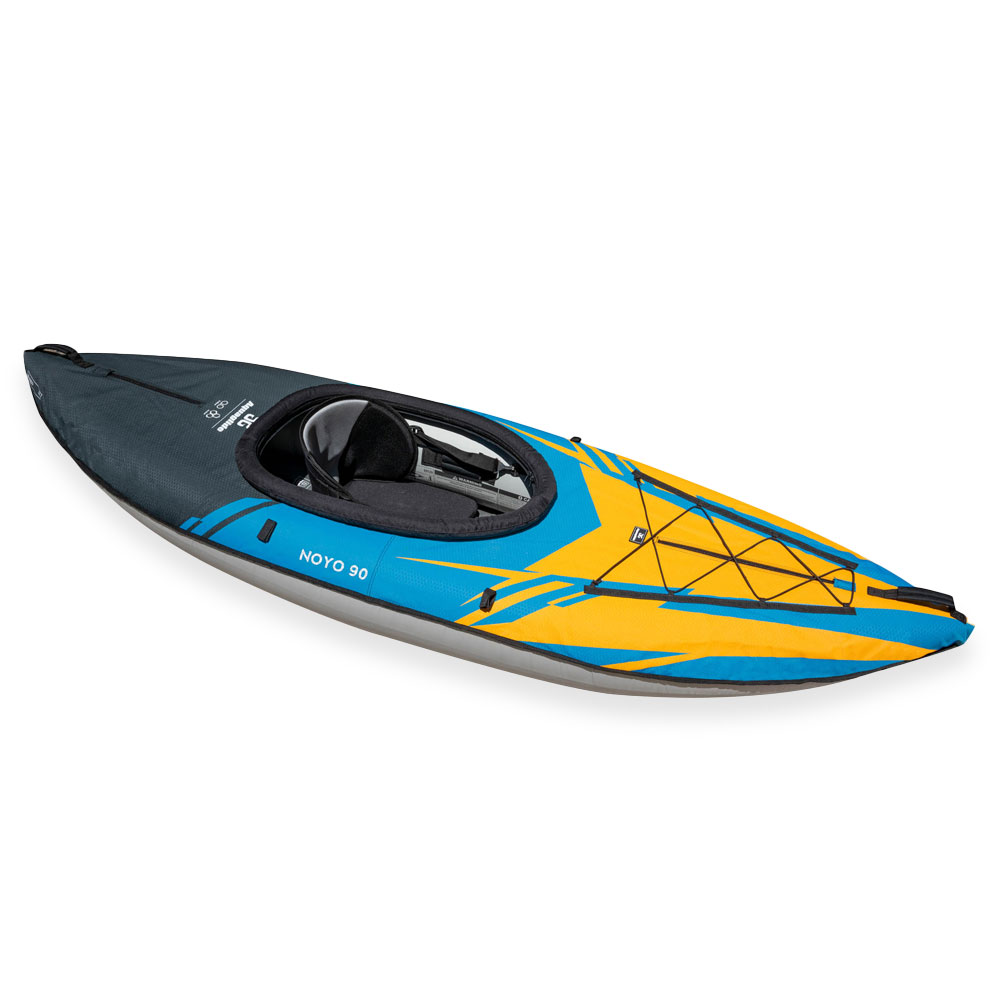 Aquaglide Inflatable Kayak
One (1) Noyo 90 kayak from Aquaglide.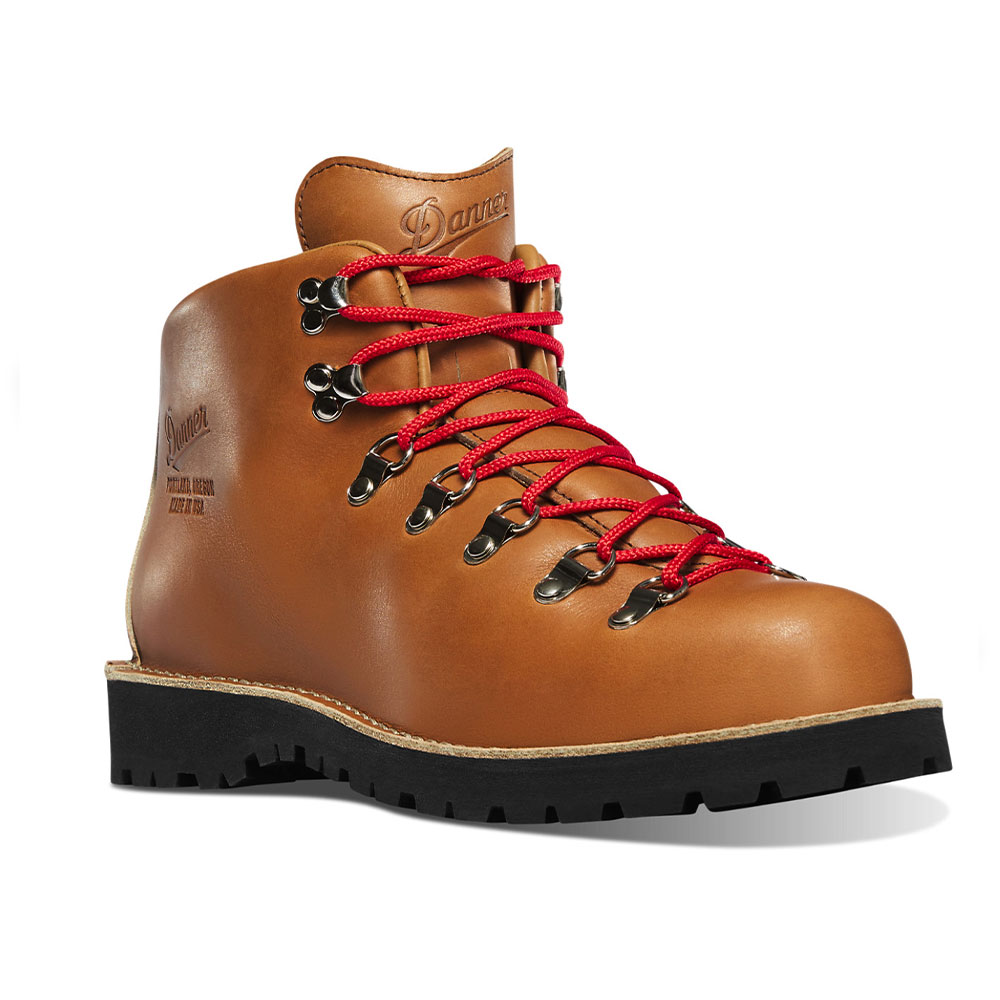 One (1) pair of boots from  Danner Boots.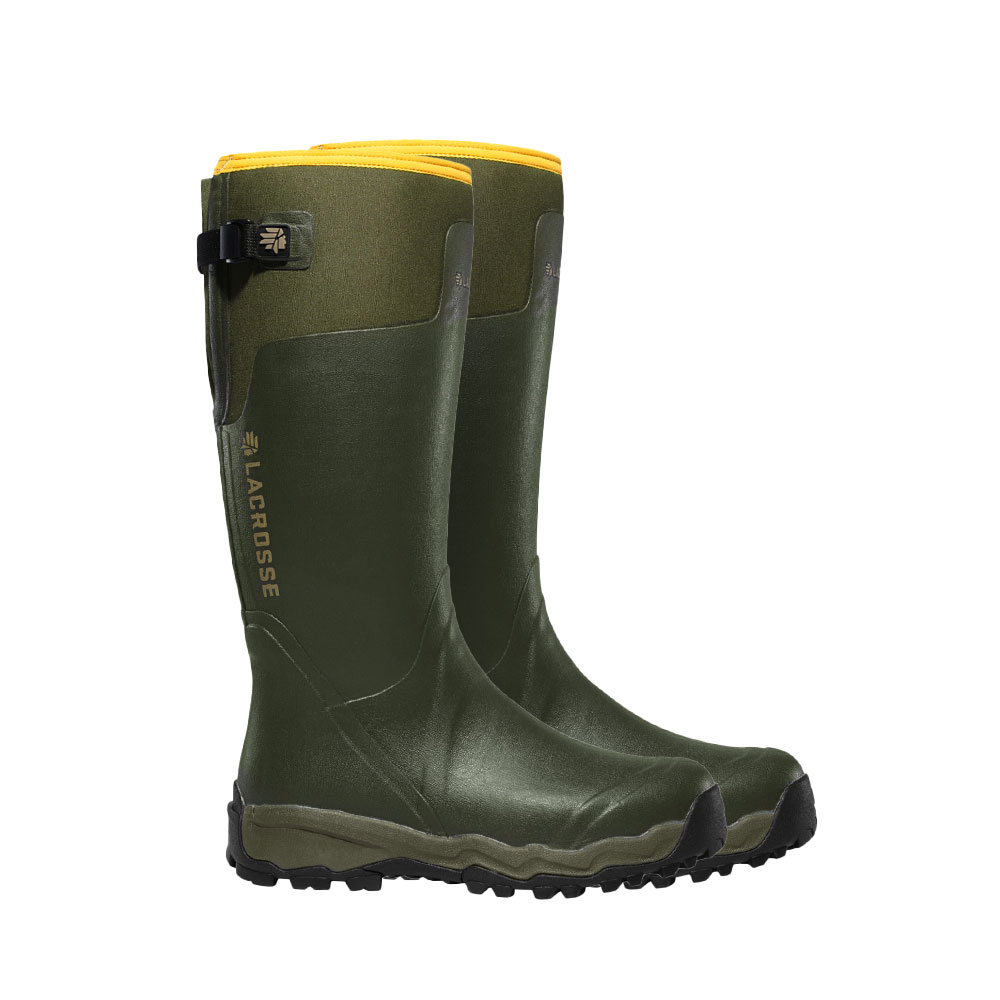 One (1) pair of boots from LaCrosse Footwear.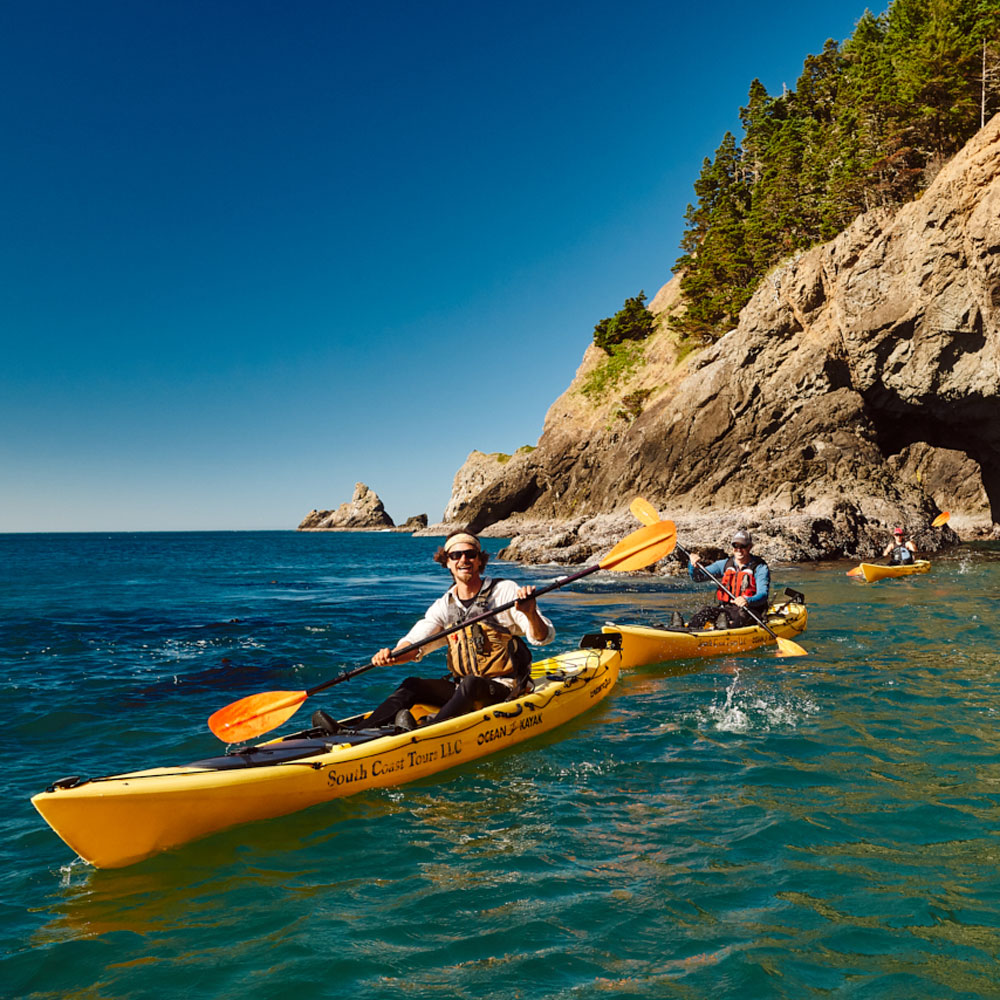 South Coast Tours Gift Certificate
Tour for (2) people on the Southern OR coast.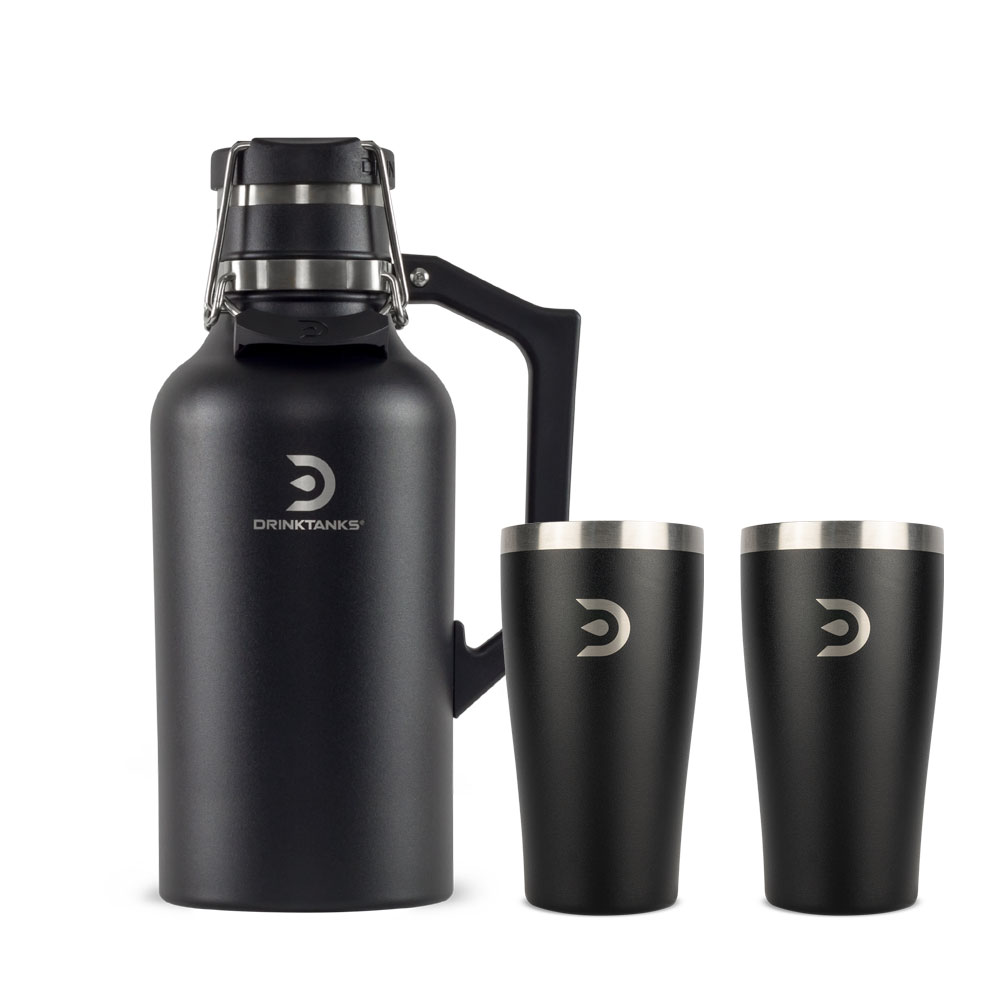 64 oz growler, cups, and keg cap from DrinkTanks.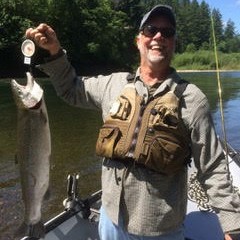 Fishing Trip with Wild Spirit River Co.
Certificate for a guided fishing trip.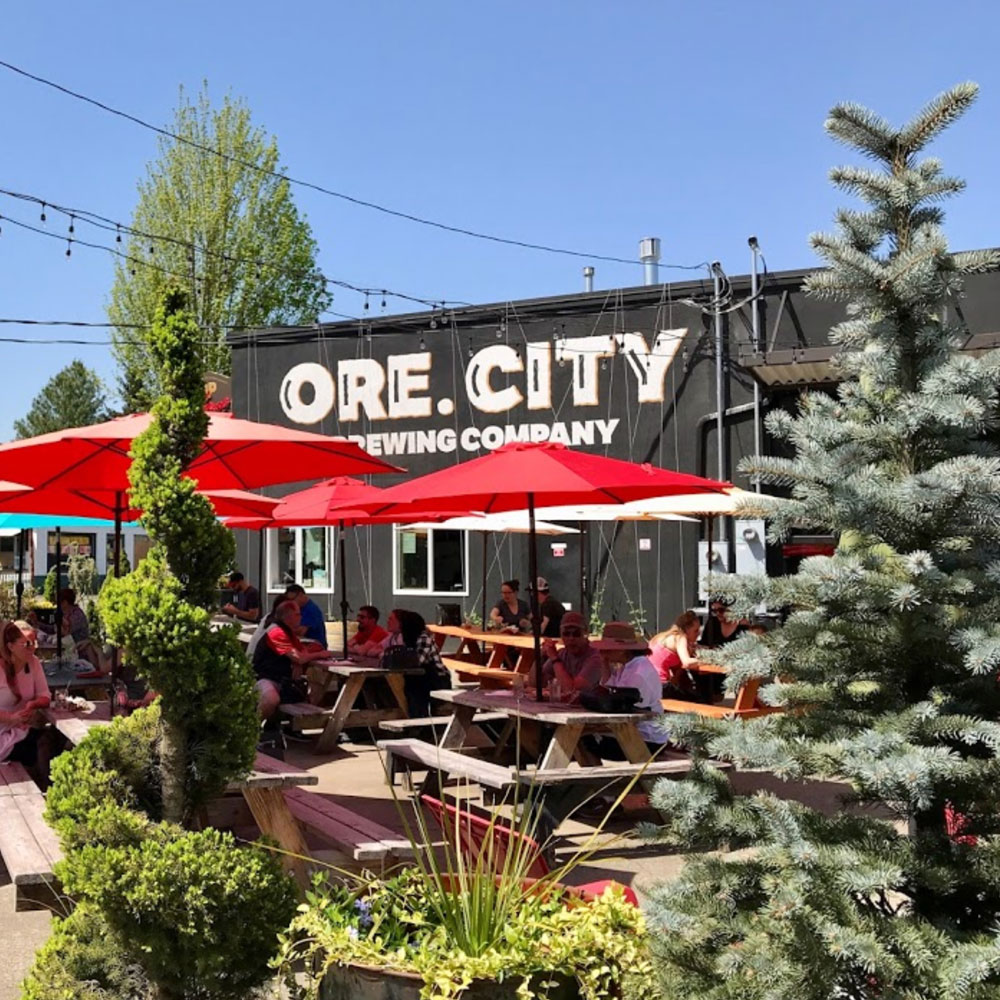 Oregon City Brewing Gift Basket
Includes a 64oz growler, 16oz pint glass, 13oz snifter glass, and $25 gift certificate.
Complete your donation and get your tix!