Introducing Ethan Nemiroff, 2023 Clackamas Water Trail Intern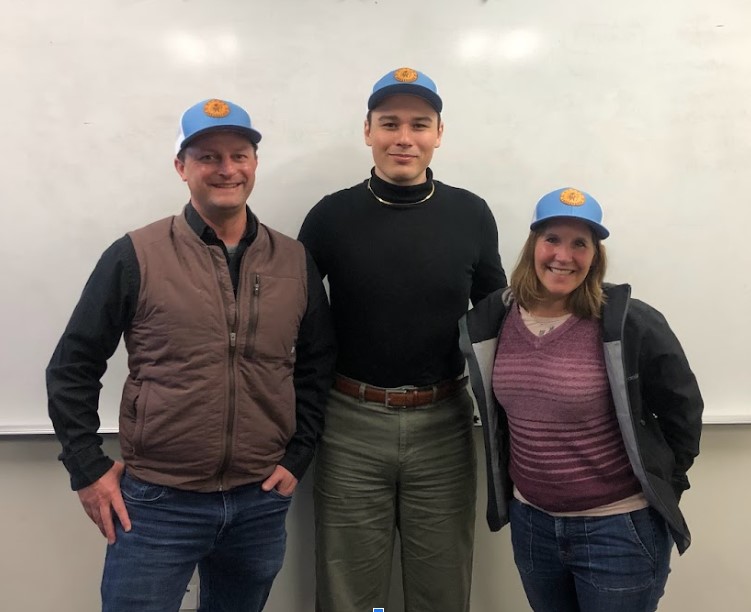 We Love Clean Rivers is pleased to welcome Ethan Nemiroff as its 2023 Clackamas Water Trail Intern! Ethan, thank you for joining our team of river rats. 
Ethan currently studies at Portland State University and is pursuing a degree in Environmental Science. An avid mountain bike racer and outdoor enthusiast, Ethan worked as a content coordinator for Jenson USA (bike company) and brings much needed website and GIS mapping talent to We Love Clean Rivers.
Ethan says he is "passionate about promoting responsible and sustainable clean up projects" and has previously "participated in clean up projects and water quality analysis along the Carmel river." We love that passion and are particularly grateful Ethan can bring it to our efforts on the Clackamas. 
The internship is generously funded by Portland State University Environmental Science Department and Clackamas River Water Providers, and Ethan's work will focus on the Clackamas Water Trail and We Love Clean River websites. Internship Advisors include Dr. Max Nielsen-Pincus, Associate Professor and Chair of Environmental Science Department at Portland State University, and Kim Swan, Watershed Manager for the Clackamas River Water Providers. Many thank yous for their strong support of We Love Clean Rivers.
Other aspects of Ethan's internship will involve periodic floats with River Ambassadors, helping tally weekly litter hauls (including counts of lost footwear, drink cans, and popped vinyl pool tubes), and publishing stories and social media. 
Again, a hearty welcome to Ethan and see you all on the river soon.
Sincerely,
Matt Taylor
We Love Clean Rivers, Board Chair